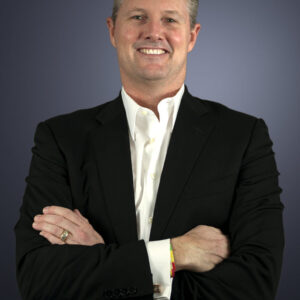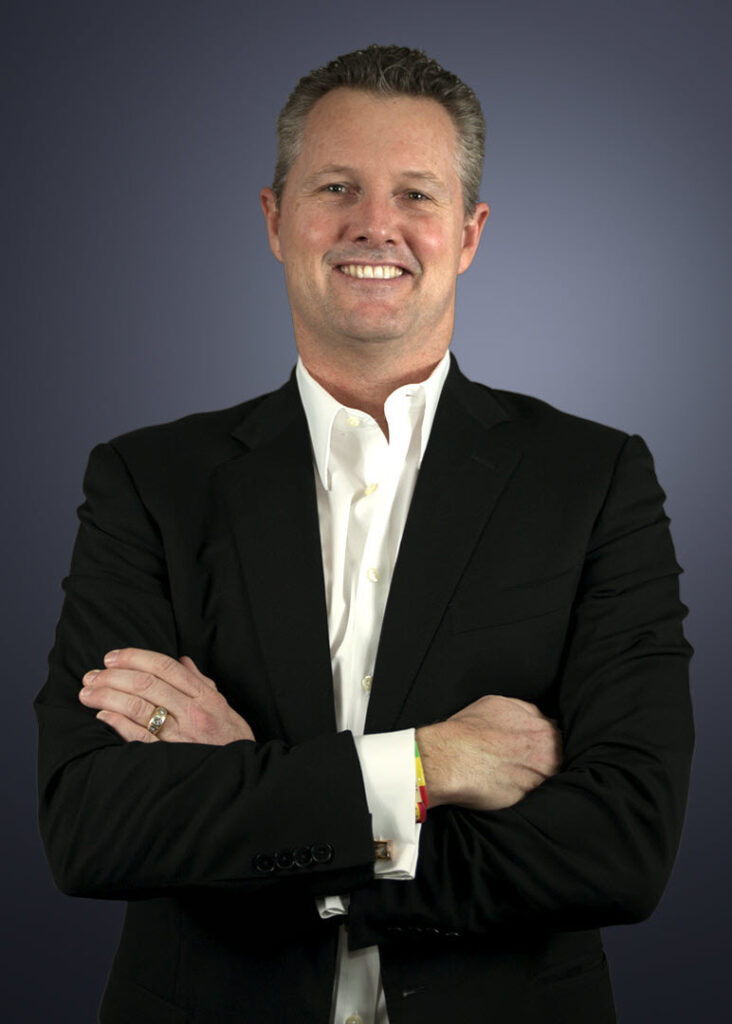 Brad Sugars is the Founder, Chairman and President of ActionCOACH, the world's number one business coaching firm with more than 1,000 offices in 50 countries. Not only did he guide the company to new levels of growth over the past several years, he also set direction in terms of vision and strategy for ActionCOACH worldwide. He is also responsible for the company's culture – enrolling and inspiring the entire ActionCOACH team to live and abide by our 14 Points of Culture, guidelines that help set ActionCOACH apart as a company and that truly make it the world's leading business coaching firm.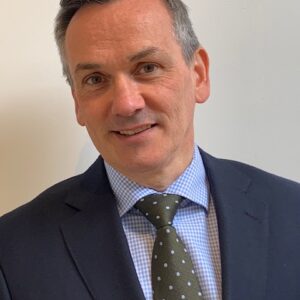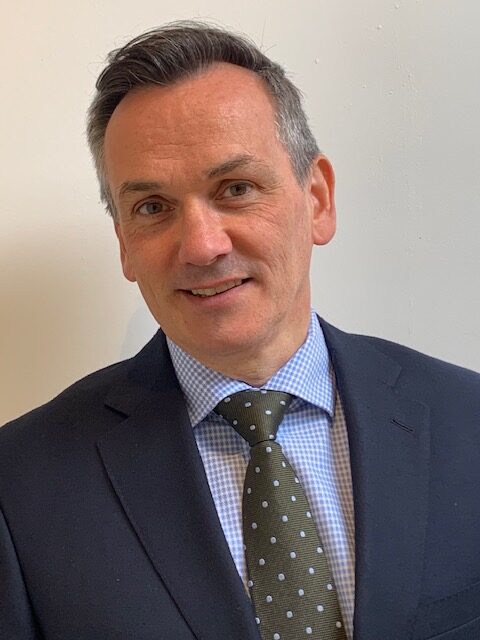 Stuart Watt is the firm owner at ActionCoach Edinburgh West.
With a 35 years of experience in hospitality, Stuart built his career helping businesses to improve their performance from a perspective of operations, central and commercial functions.
As a consequence he is well versed in the challenges that different areas of a business face, along with the need to unify behind a common vision.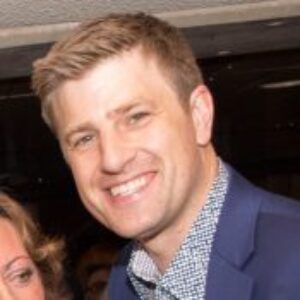 James Vincent
Coach Performance Director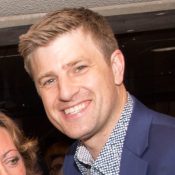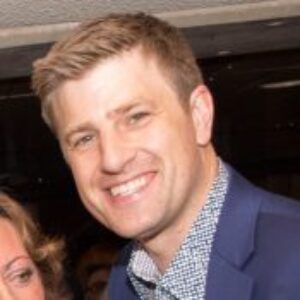 Why do you love working for ActionCOACH?
Well in short ActionCOACH is all about abundance and helping others succeed, has a massive vision, and is at the forefront of business and personal growth…who wouldn't love working here!
What are your favourite pastimes?
Playing games and having fun with my children. Nothing better than a summer day in the back garden playing all day long. BBQ, fun, smiles, laughter and many games!
Plus…fine single malt, taking my beautiful wife out for nice meals, family holidays and watching action movies!
What are your top three 14 points of culture?
Commitment, Excellence and Abundance
What's your favourite quote?
'Get busy living or get busy dying'